Exam Management System

Online testing platform for public safety agencies
Through an extensive research and development process, IOS has created two web-based systems to service clients: an online examination administration platform and an employment application system. These custom-designed systems will seamlessly transition you into the digital age. Tests currently administered in paper-and-pencil format can also be administered online. IOS can load your test onto its proprietary online testing platform. The system is easy to use and scores are generated instantly.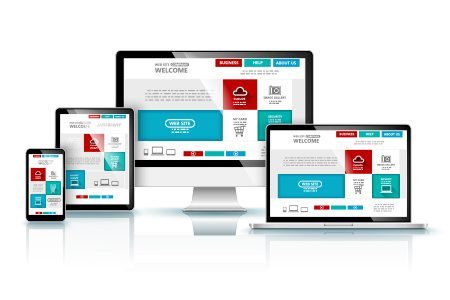 Public Safety Selection System (PS3)
With our Public Safety Selection System (PS3), our clients are empowered to manage and administer our expertly developed examinations. Our PS3 allows clients to test candidates on their schedule at any time throughout the year. Academies or agencies can conduct larger-scale testing sessions directly on their computers in training facilities. This online testing platform allows clients to purchase exams and instantly generate a virtual inventory.  It will also grants access to proctors who can administer exams to candidates in a secure and safe environment wherever there is an internet connection, and allows agencies with multiple locations separated by large distances to conduct synchronized administrations.
Online Employment Application System
Our online employment application system is one of the many advantages to using IOS' Recruitment Division for your hiring process. The benefits of putting your application online are many. One of the biggest advantages is it allows greater ease and access for candidates. Candidates are able to simply log on and fill out an application wherever they have access to the web. Making the application process more convenient for potential candidates will greatly increase your pool of applicants from which to select. Download and view the online application system demo for more information.
Call 888.784.1290 or fill out the form below to speak with a representative.
Summary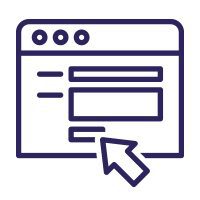 Service Type
Provider Name
Industrial Organizational Solutions
,
1520 Kensington Road, Suite 110
,
Oak Brook
,
Illinois
-
60523
,
Telephone No.(888) 784-1290
Area
Description
IOS has created two web-based systems to service clients: an online examination administration and employment applications system.