Law Enforcement Investigator Examination (LEIE)

Law
Enforcement
Investigator
Examination
(LEIE)
Law Enforcement Investigator Exam Highlights: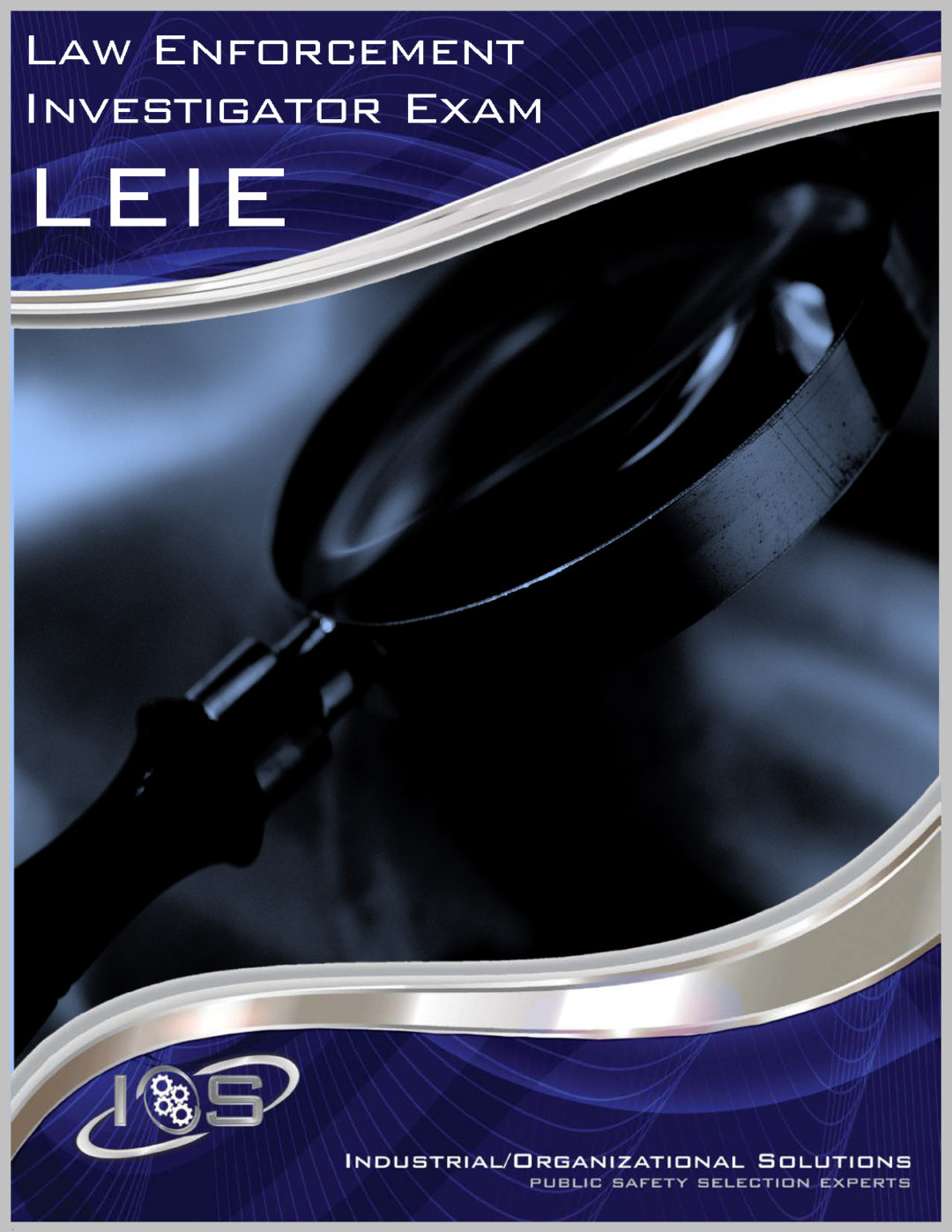 The Law Enforcement Investigator Examination was developed specifically for law enforcement agencies to determine the extent to which candidates possess the necessary job knowledge required for success as law enforcement investigators. The exam was developed based on job analysis data as well as data collected from subject matter experts including police investigators and command-ranked law enforcement personnel from agencies throughout the nation. The job analysis data provided the empirical data for determining the relevant knowledge areas that are evaluated by the examinations, and subject matter experts determined the relative importance of each topic for the examination.
Exam Features:
Length: Total of 100 questions
Administration Time: 2 hours and 30 minutes
Results Received: 24 to 48 hours of receiving candidate answer sheet
Key Points:
Specifically tailored to assess individuals for investigator positions in a law enforcement agency
Developed with industry experts to include the most relevant knowledge areas
Measures critical knowledge areas vital for success to perform essential job tasks
Call 888.784.1290 or fill out the form below to speak with a representative.
Contact An IOS Representative About Exam Services
Summary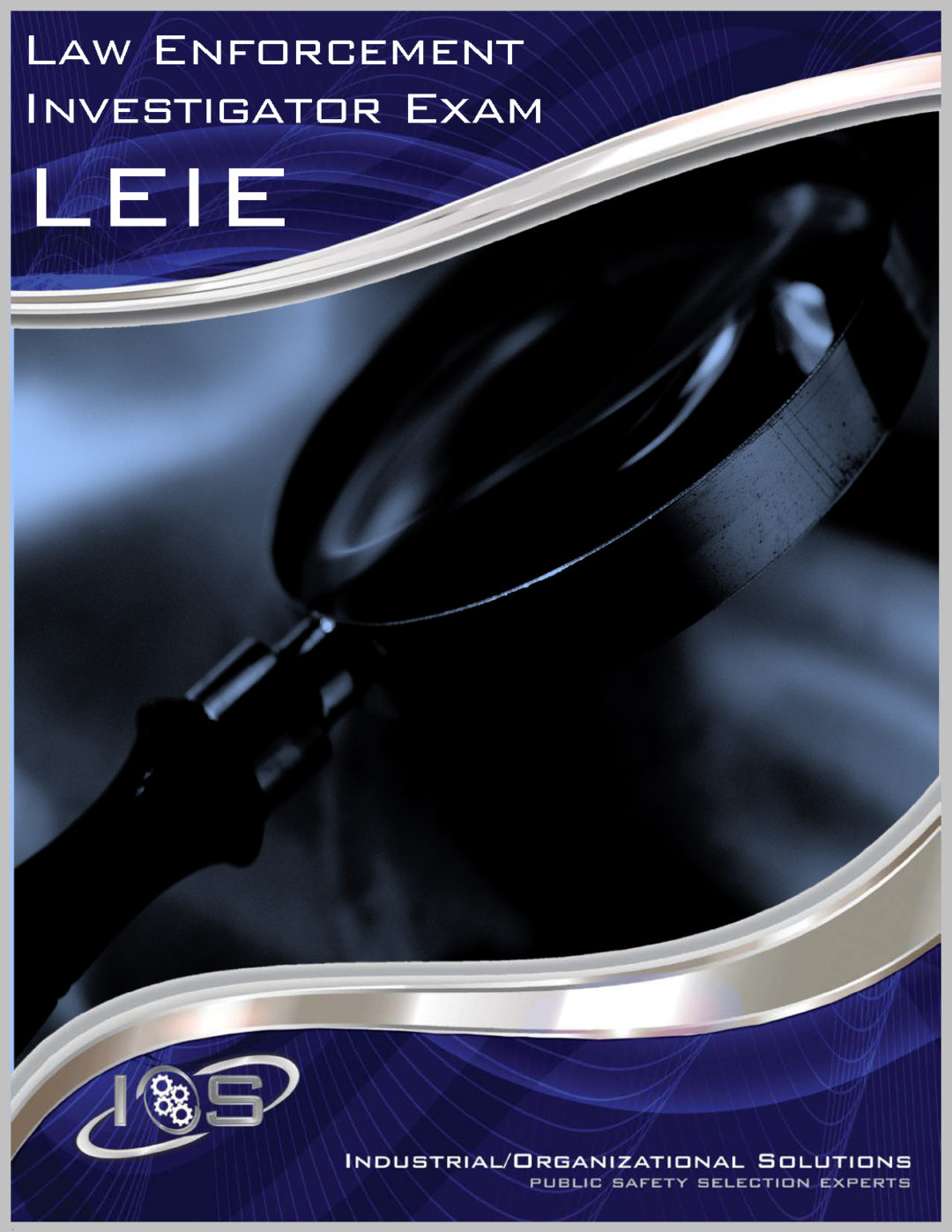 Brand Name
Industrial Organizational Solutions
Product Name
Law Enforcement Investigator Examination (LEIE)