Mechanical Reasoning Ability Test (MRAT)

Mechanical
Reasoning
Ability
Test (MRAT)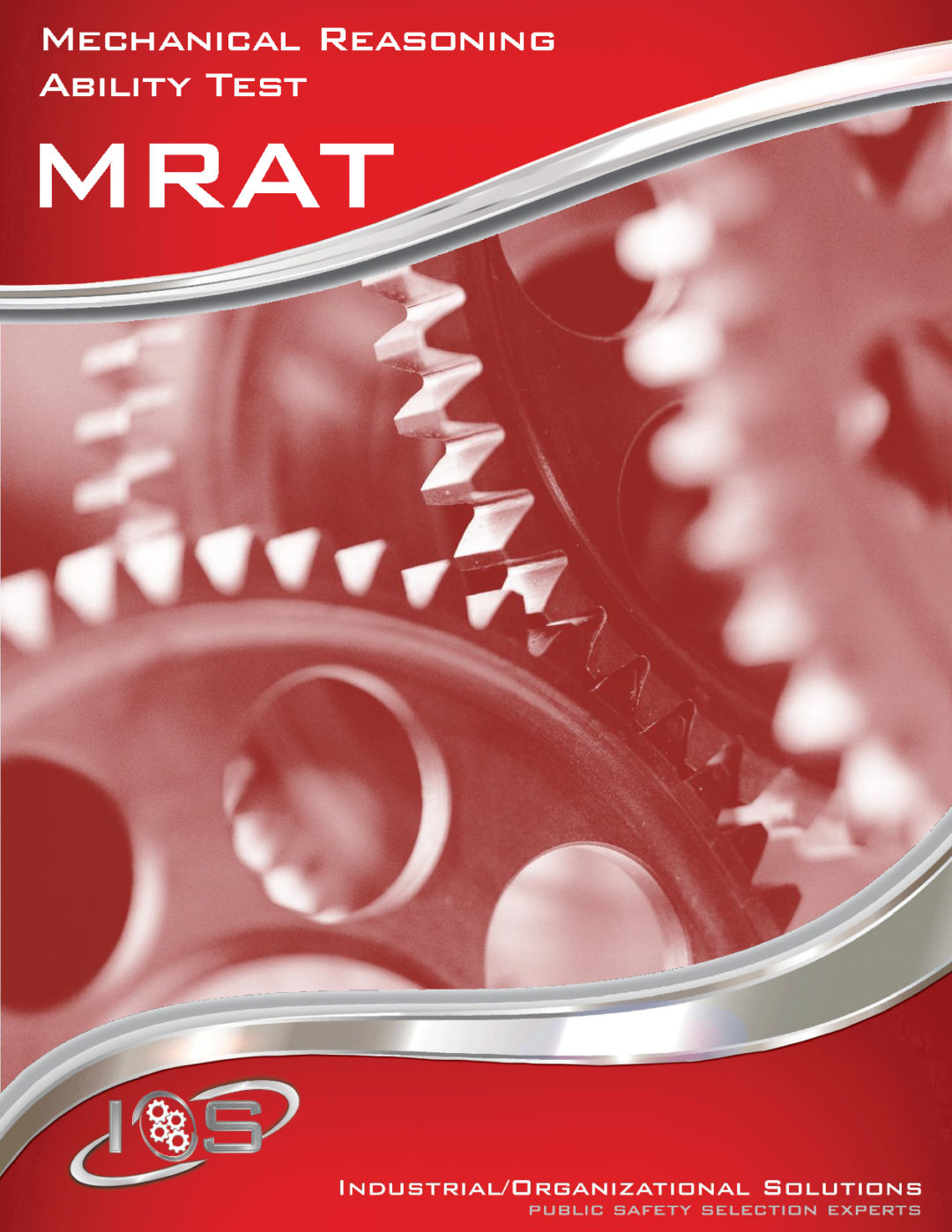 The MRAT is a mechanical reasoning test developed specifically for entry level firefighter positions. The MRAT would be a good complement to all entry level firefighter exams that do not contain a mechanical reasoning measure.
Parallel Forms: One (1)
Length: 25 items
Administration Time: 45 minutes, plus 15 minutes for instructions
Call 888.784.1290 or fill out the form below to speak with a representative.
Contact An IOS Representative About Exam Services
Summary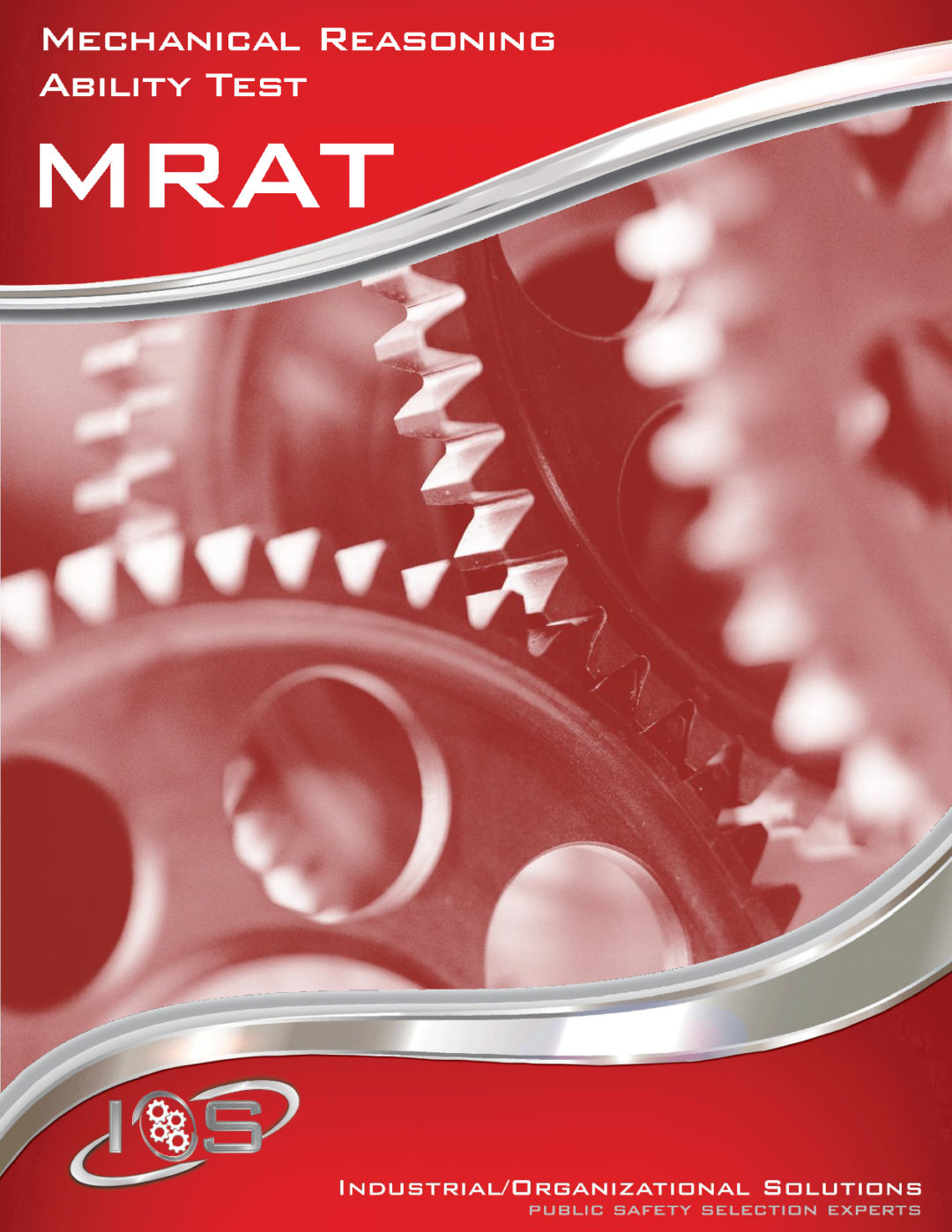 Brand Name
Industrial Organizational Solutions
Product Name
Mechanical Reasoning Ability Test - MRAT