Firefighter Driver/Engineer Examination

Firefighter
Driver/Engineer
Examination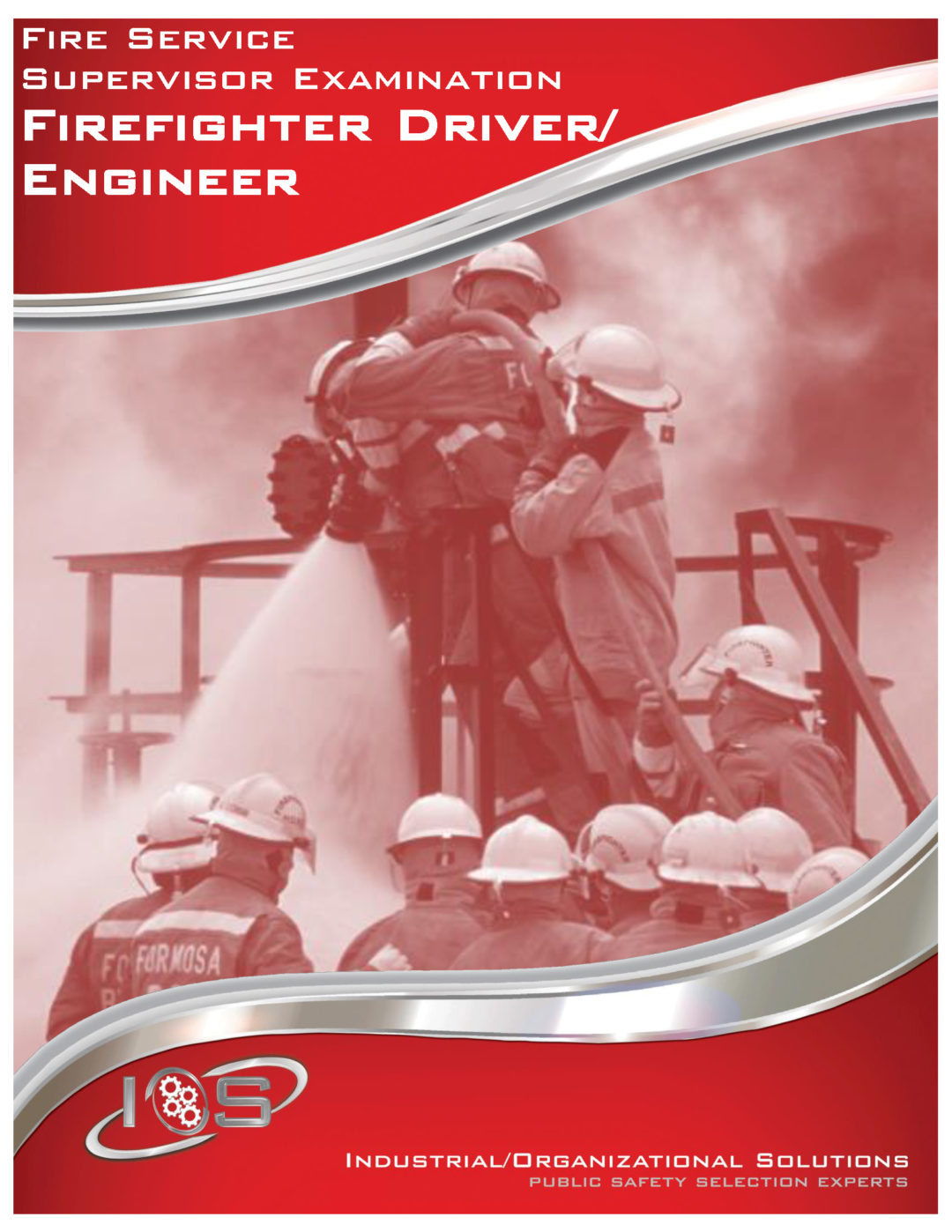 The Firefighter Driver/Engineer Exam (FDEPE) is designed to measure the candidate's knowledge of equipment use, pump and ladder operations, and general fire ground tactics. The FDEPE is distinct from traditional job-knowledge tests in that it is based primarily on situational scenarios rather than just testing memorization skills. The FDEPE produces results that will save time and resources by finding the candidate that is knowledgeable and prepared for promotional opportunities.
Format: Online and paper formats
Length: Total of 60 questions
Administration Time: 2 hours and 30 minutes
Results Received: 24-48 hours of receiving candidate answer sheet
Specifically tailored for proper position assessment

Equips candidate for new position

Tests for critical knowledge required for driver/engineer job
Call 888.784.1290 or fill out the form below to speak with a representative.
Contact An IOS Representative About Exam Services
Summary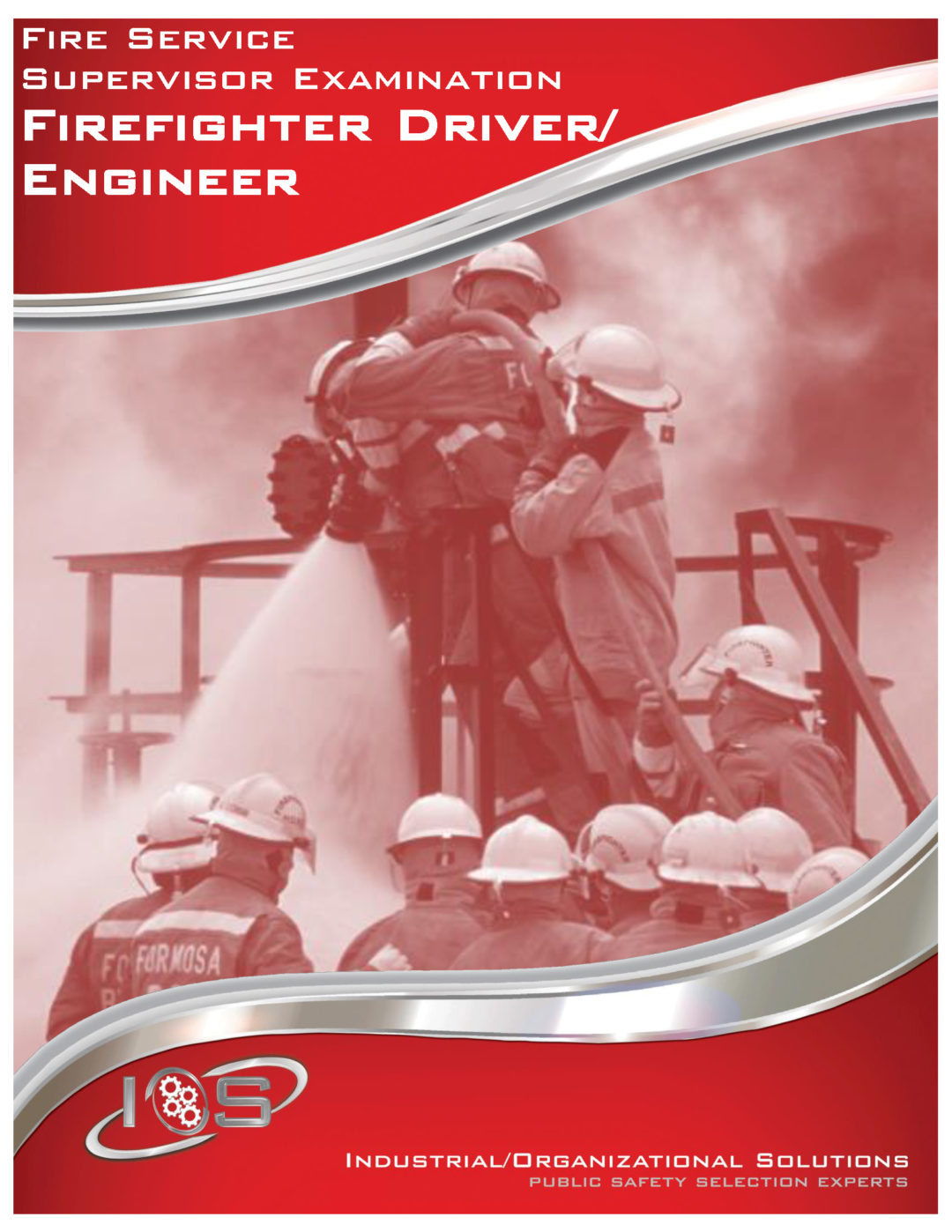 Brand Name
Industrial Organizational Solutions
Product Name
Firefighter Driver/Engineer Examination