CWH SSLE Preparation Materials

IOS offers the SSLE exam as a standard online product. This product is accessible online and does not require shipping. If you are preparing for the CWH SSLE exam, please click on the product below to begin the purchasing process.
Standard
Products
(Includes a study guide or
a practice test!)
View Additional Law Enforcement Prep Materials
Call 888.784.1290 or fill out the form below to speak with a representative.
Summary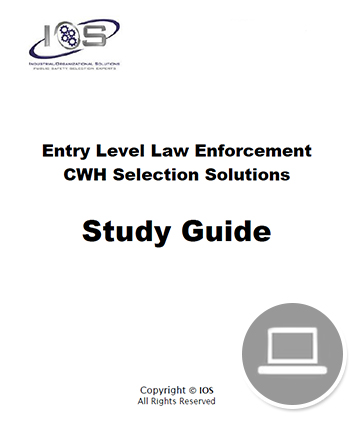 Brand Name
Industrial Organizational Solutions
Product Name
CWH SSLE Preparation Materials